Foals guitarist to do jury duty over Christmas.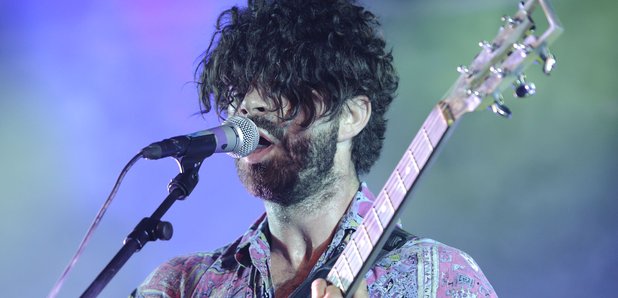 Speaking to the band, Radio X can exclusively reveal that Jimmy Smith – Foals' guitarist – will be off on jury duty this December, instead of enjoying mince pies and mulled wine.
The band, who spoke to Radio X at last night's Barclaycard Mercury Prize, told about how they're all looking forward to a Christmas break – apart from guitarist Jimmy.
"I've got to go back to Oxford Crown Court and do Jury Service!"
The My Number singers also talked about how 2013 has been a great year for them, citing Glastonbury and their headline shows at The Royal Albert Hall as particular high points.
They were nominated for the prestigious Mercury Prize last night, along with the likes of Arctic monkeys, Laura Marling, and David Bowie, but lost out to James Blake with his album Overgrown.
Foals Live At The Royal Albert Hall is out now.