Florence: "This Record Helped Me Understand Myself"
16 February 2015, 11:01 | Updated: 16 February 2015, 13:29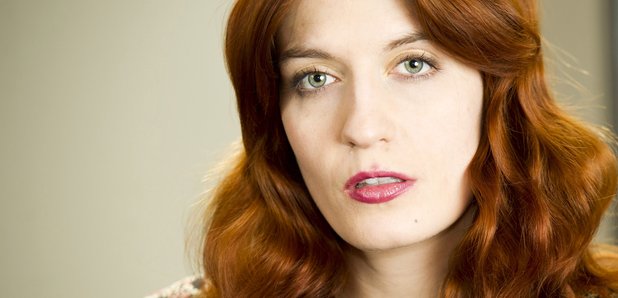 Florence Welch has told Radio X that her new album is her most personal yet - but dodged the question of whether it was a break-up album.
Talking to Radio X Manchester this morning, Florence Welch revealed that her new album was "painful" and "hard" to make - but wouldn't directly answer whether it was a break-up album or not.




Tim Cocker told Florence that the song titles on How Big, How Blue, How Beautiful suggested there were "some stories to tell", which caused the singer to start laughing.

She admitted: "A lot happened in that year. Yeah, it was an interesting time.

"This is definitely the most personal record I've ever made. I've always dealt with things by kind of cloaking them in metaphor and turning things into a fantasy.

"So I could always say something personal, but if it was hidden it was easier. So I was always talking about something that had actually happened but in different words so people don't really understand. "

Florence says on this record, she took a different approach, "which is quite nerve-wracking.

"It just felt like something I was compelled to do. The thing is this record really helped me understand myself more.
"Making a record can be quite painful and quite hard because you're having to put so many feelings out there. But at the end of it you actually realise it gave so much back to you and you feel stronger because of it."