Florence And The Machine Announce Intimate London Show This Week
2 March 2015, 12:09 | Updated: 2 March 2015, 12:54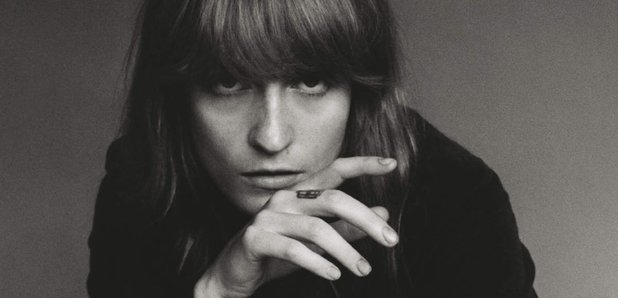 Florence + The Machine will play at The Dome on Wednesday, 4 March 2015 with a ticket ballot now open for fans who want to attend.
As she gears up for a summer of festival headline slots, Florence Welch has just announced an intimate warm-up show for fans at The Dome, Tufnell Park, London. But anyone wants to attend needs to enter the online ballot quickly: entry closes on Tuesday morning and the show is on Wednesday night.

The event is for 14-year-olds and over, with under-16s needed to bring an adult with them.

Tickets will be priced at £25 each and are limited to two per person. The online ballot closes at 9am on Tuesday 3 March, with successful applicants notified by an email if they've got tickets.

Photo ID will be required for tickets, with Florence's website advising that they're non-transferable.