Everything Everything: Our New Album Was "Seriously Hard Work"
24 June 2015, 17:45 | Updated: 25 June 2015, 14:41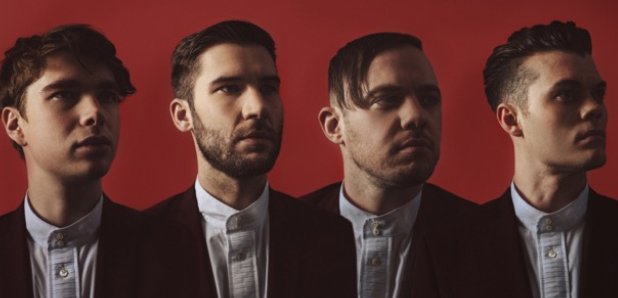 Jonathan and Alex joined Radio X's John Kennedy to talk about their new album and revealed Get To Heaven was damned hard work to get finished.
The band's third album Get To Heaven is out now and the boys told John that they worked hard to write their best songs yet for it.
"Any second you could get time to yourself to try and write - we were trying to write all the time," said Alex. "It was seriously hard work."



Jonathan described how the pair would try to write a song a day each and compare what they produced. He said: "When we got what we thought was the best, we would play them to the other guys."
"The thing about putting records out - you have to be careful when you do it...you don't go anywhere near Christmas for example. We self-imposed: we really must have it done by X date...that kind of gave us a kick up the [backside]."
Even then, Alex admitted the band cut it fine: "We took it to the wire!"