Yoko Ono thanks Elbow for lyrical namecheck
6 March 2014, 14:44 | Updated: 6 March 2014, 14:48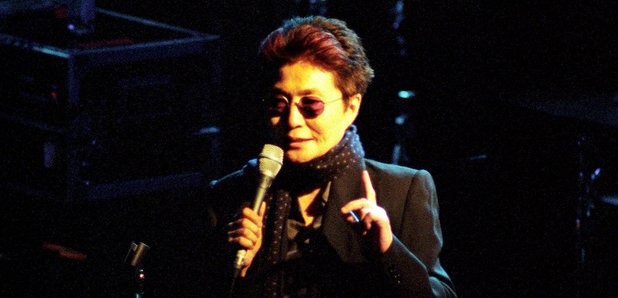 Yoko Ono's written an open letter to Elbow thanking them for mentioning her on their new single New York Morning.
The song features a lyric about the city being the "modern Rome and folk are nice to Yoko."

In the post on her website Yoko Ono says John Lennon "was virtually kicked out of his own country that he loved so dearly and learned to live in this bleak port city just so his woman and he could live in peace".

Meanwhile, Elbow are going to play an intimate gig at their recording studios in Salford for Radio X and you could be there.

The band will play in front of 100 people at their Blueprint Studios in aid of War Child.

Find out how you could be there>>

Elbow will also be talking through their new album track by track on Radio X tomorrow at midday.