Elbow: "We're Not Splitting Up!"
29 November 2012, 13:53 | Updated: 8 August 2013, 16:11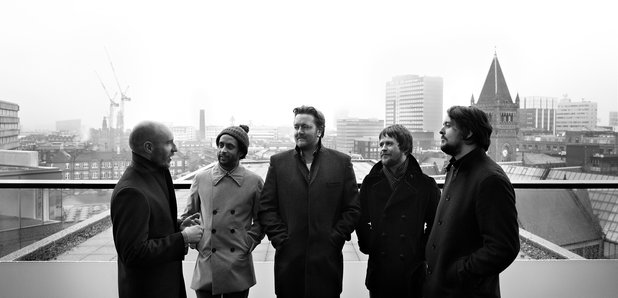 Craig Potter has been telling Radio X how the rumours around Elbow's forthcoming "hiatus" have spiralled out of control.
Guy Garvey recently announced that the group would take an extended break once the current UK tour ends, but Craig claims that the story may have got out of hand.
"That might have been exaggerated a little bit," he told Tim Cocker on the Radio X Manchester Breakfast Show this morning (November 29). "I think someone mentioned it once and people started panicking that we're splitting up."
"We're already about three quarters of the way into writing the next album," he continued. "After these gigs, we're going to do a bit more writing and then have six months off. We'll be out of the public eye for about a year. It's a bit of a break, but only a little one."
The band play the Manchester Arena on Saturday December 1 and The O2 in London on Sunday December 2.
You can hear the full interview below.