WATCH: Elbow Unveil All Disco Track, And It's Anything But...
6 January 2017, 12:15 | Updated: 6 January 2017, 12:19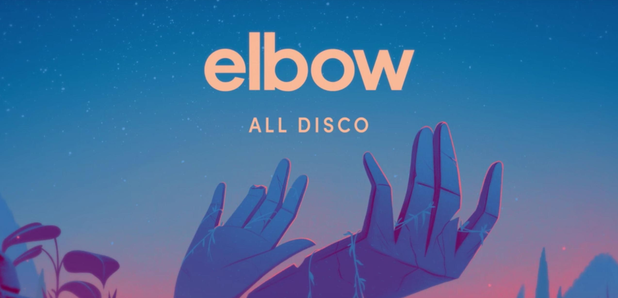 The song is the second cut to be taken from their forthcoming Little Fictions album.
Elbow have shared an animated video which unveils their All Disco track.
The song is the second cut to be taken from the band's Little Fictions album, which is set for release on 3 February 2017.
Watch it here:
The track follows the band's anthemic lead single Magnificent (She Says), which was revealed at the end of last year.
Asked whether it was different recording a new album as a four-piece (following the departure of Richard "Jupp") frontman Guy Garvey told Radio X: "Of course it was very strange not having Jupp there.
"When there's been five of you for 25 years and then it suddenly changes to four, yeah it was tough to get going at the front. It took us a long time to get accustomed to it."
Elbow's Little Fictions - which follows 2014's The Take Off and Landing of Everything - features in Radio X's 10 Albums To Look Forward To In 2017.
See who else made our list here: