Elbow's Guy Garvey working on solo side project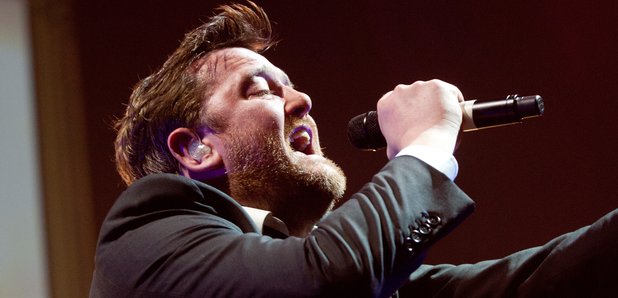 After the band's tour this summer, Garvey is planning on heading to the studio alone.
Although details are sparse at this stage, the Elbow frontman has revealed that he "fancies being the boss for a bit."
Speaking with Radio X at Glastonbury Festival, Garvey said;
"I'm going into the studio to work on a weird side project… I'm gonna write a load of stuff and then invite famous mates to come and play on it. I don't even know if I'm gonna sing them, I just know I'm going to write the words and invite the people."
When probed on who he had in mind, Garvey said "I'm almost certainly going to try and get Jimi Goodwin on bass because, well, he's the second best bass player in the country after Pete."
"It might be a complete disaster, but it'll be fun finding out."
Elbow play T In The Park Festival next weekend, tickets are still available here.