Elbow confirm album title: The Take Off And Landing Of Everything
8 January 2014, 13:48 | Updated: 8 January 2014, 14:55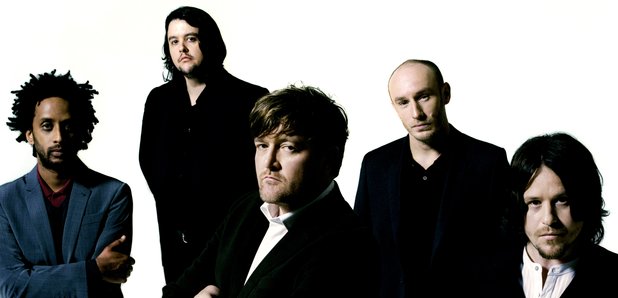 Elbow have announced their next album will be called The Take Off and Landing Of Everything.
The band's sixth album is released on 10 March 2014 and was recorded in Blueprint Studios in Salford.

"The title's now from a song on there; this huge, cacophonous thing born of our love for space rock, prog, Primal Scream and Spiritualized," Guy Garvey told Q Magazine.

"It's to do with the fact that there have been lots of life events. There are five members of the band, people have split up, got together, had children, it never stops."