Guy Garvey: Elbow Want To Get Into Movies
3 August 2015, 17:02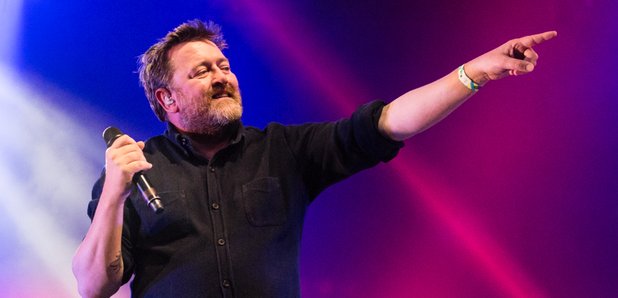 It's been a while since we heard any new music from Elbow but Guy Garvey told Gabby from Propaganda that they're all keeping busy - with plans on soundtracking films as well as solo projects on the way.
Guy Garvey played Kendall Calling this weekend and Gabby from Propaganda caught up with the beloved Elbow frontman for an update on what the band are doing and what the future holds for them.
The answer was a tantalising one: as well as confirming that he was putting the finishing touches on a solo record ahead of an October release, Guy said the band really want to get into soundtracking films.
Earlier this year they provided a song for the Simon Pegg romcom Man Up but as Guy told Gabby, that's just the starting for a point for a group that clearly love the silver screen.
Take a listen to a clip from the interview above.