Editors: The New Album Is 'A Big Dumb Rock Record'
12 March 2013, 13:16 | Updated: 2 August 2013, 11:28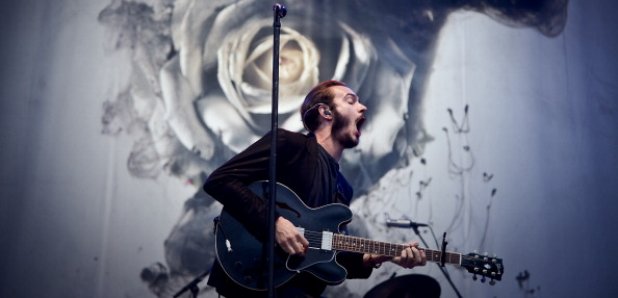 Tom Smith from the band has told Radio X they should be playing tracks from their next album at the festivals this summer.
"It's the last week of recording so we start mixing next week," the frontman admitted to Radio X's Jon Hillcock.
"I think the plans is the album is going to be [out] very early July. So by the time Reading and Leeds comes around hopefully it'll be out there, it'll be public."
The band have been recording in Nashville - inspired by their love of American alt-rock acts such as R.E.M.
Tom admitted they are going back to their roots - and moving away from the electronic sound they had developed.
"This ones got a lot of guitars," he said. " It's a rock record. Its a big dumb rock record."
The album has yet to be given a name - but track titles include Sugar and Formaldehyde.