Editors: New Album Finished
10 April 2013, 17:50 | Updated: 6 August 2013, 15:03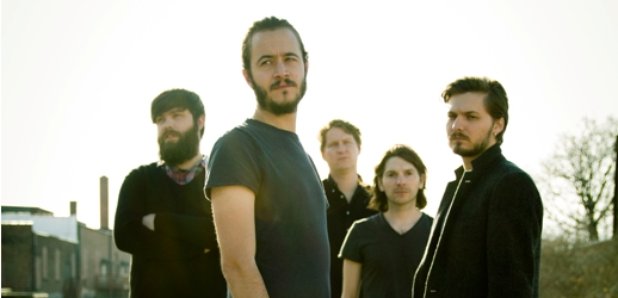 Tom Smith has confirmed that Editors' fourth album is complete.
"The record is being mastered today. it's finished. done." he tweeted before adding, "only took four years".
The frontman admitted to Radio X last month that the album is due out "very early July" and fans should expect to hear new material at the band's festival slots this summer.
The band have been recording in Nashville - inspired by their love of American alt-rock acts such as R.E.M.
Tom confessed to Radio X that they have gone back to their roots - moving away from the electronic sound they had developed on last album In This Light And On This Evening.
"This ones got a lot of guitars," he said.
"It's a rock record. It's a big dumb rock record."
The album has yet to be given a name - but track titles include Sugar and Formaldehyde.