Editors Working With Shoegaze Legend On New Album
3 February 2015, 18:30 | Updated: 4 February 2015, 11:39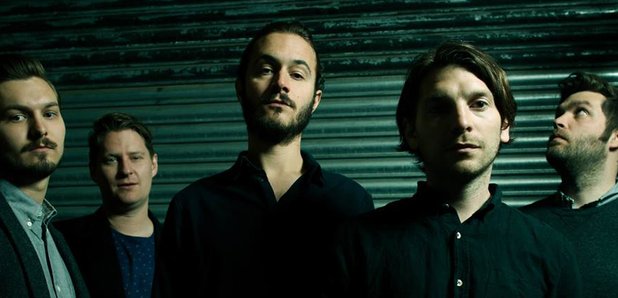 The band have unveiled a new Instagram account today as they start work on their next LP and one of the first images featured a surprise guest.
Two years on from The Weight Of Your Love and Editors are back in the studio - and bringing some friends with them.

Confirming their return to recording with the four new images, the band revealed a new contributor on the album: Rachel Goswell of shoegaze legends Slowdive.
They also posed for some mean and moody band shots, like this one:

We'll bring you more on the new album as it takes shape over the next few months.