Editors Tweet Cryptic Message About New Music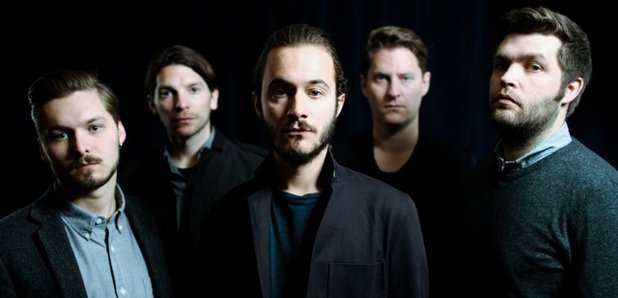 Are Editors back in the studio? A photo on Twitter seems to reveal track titles.
Last night, Editors frontman Tom Smith tweeted a cryptic photo that alludes to new music. The photo is a picture of what appears to be track titles from inside a studio. See the Tweet below.
October 5, 2014
A spokesman close to the band has hinted that they're back in the studio; rehearsing, writing and recording. The tweet reveals potential track names like Salvation, The Wind On The Water, Ocean Of Night, All The Kings Are Coming and others - which all sound like Editors' songs.
The band currently have no tour dates after November, which makes us think a new record and tour could be coming soon.
Their last record, The Weight Of Your Love, was released in 2013.