New Editors Album Is A Reflection Of R.E.M.
3 July 2013, 16:35 | Updated: 2 September 2013, 00:00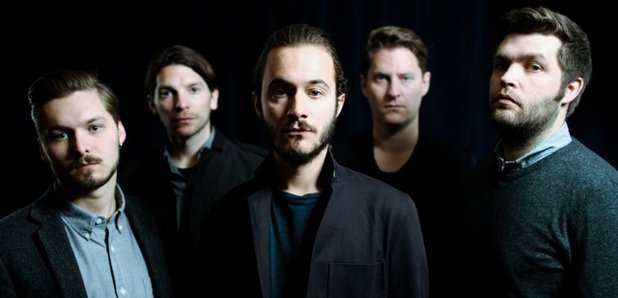 Tom Smith has been telling Radio X that their new album, The Weight Of Your Love, is a reflection of the band's love for R.E.M.
Radio X's Danielle Perry asked the frontman what had been influencing his songwriting: "I think of the records I grew up listening to and are important to me. This album without a shadow of a doubt is a reflection of my love for Automatic For The People, I'd say. We went to America to make the record and we all love R.E.M. We've been lucky enough to meet them and toured with them, and hang out.
The band played Glastonbury on Sunday (June 30) and Tom was pleased with the reception they received.
"That was the fourth time we've played The Other Stage and we've been away for a little while, so part of us was thinking, Will there be anyone there? But it was easily the biggest crowd we've ever played to on The Other Stage… the sun was out and going down, it was special."
The album The Weight Of Your Love is out now. You can hear more of Danielle Perry's interview with Tom Smith tonight and tomorrow after 7pm (July 3 and 4).
You can hear the full interview below: