Mum Jailed For Playing Ed Sheeran's Shape Of You On Repeat
28 March 2017, 13:00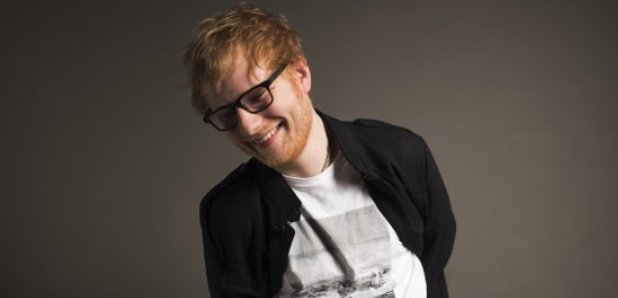 The nuisance neighbour received complaints after playing the singer-songwriter's track on full blast.
A mother of three has been sent to jail for eight weeks after repeatedly causing a nuisance and playing Ed Sheeran on full blast.
As the Daily Mail reports, Sonia Bryce caused numerous complaints for playing music too loud and having late night parties, but it was the Sheeran's Shape Of You single which finally sent her neighbour in Willenhall, Walsall over the edge.
Clare Tidmarsh - a mother-of-five who lived next-door - complained of "numerous comings and goings at her neighbour's property," as well as "loud music, shouting and swearing".
Despite Tidmarsh keeping a log of her anti-social behaviour, Bryce denied playing the music and claimed to not even like Ed Sheeran.
The judge wasn't having any of it, however, and jailed her for eight weeks, he added: "You must learn that you should behave as a reasonable and responsible adult, and not make life for your neighbours the misery that you have".
Miss Bryce's landlords, Walsall Housing Group Ltd, had previously secured a court order barring her from creating a nuisance or annoyance, which she breached, sending her to jail for six weeks last December.