Ed Sheeran Didn't Quit Twitter Because Of GOT Criticism
20 July 2017, 11:11 | Updated: 20 July 2017, 18:25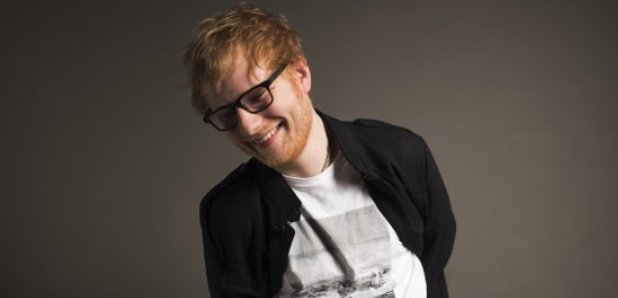 The Castle On The Hill singer has denied he left the social media platform due to the negative reaction surrounding his appearance on Game Of Thrones.
Ed Sheeran says he didn't quit Twitter because of the reaction to his Game of Thrones cameo.
The Galway Girl singer says it was just a "coincidence" that he left the social media platform at the same time his cameo in the HBO show was criticised.
Watch his appearance via @HiWatchThis:
He wrote on Instagram: "Last i'll say on this. I came off Twitter Coz I was always intending to come off Twitter, had nothing to do with what people said about my game of thrones cameo, because I am in game of thrones, why the hell would I worry what people thought about that. It's clearly f***in' awesome. Timing was just a coincidence, but believe what you want".
After the rant he added: "Here is an unrelated picture of me and my wonderful manager riding off into the sunset together."
It comes after the episode's director Jeremy Podeswa defended Ed's brief cameo.
"I think Ed did a lovely job - he's a lovely actor and a lovely person," he said. He was appropriate for the part because he needed to sing. If people didn't know who Ed was, they wouldn't have thought about it twice. The hoo-ha seems to be from things that are outside of the world of the show. In the world of the show he did a lovely job, and he looks like he belongs in that world."
Either way, it's clear the singer-songwriter isn't shying away from guest appearances, since he's announced another cameo in The Simpsons, where he'll play Lisa's love interest.
Taking to Instagram, he said: "This year continues to be equally surreal and amazing. Watch out for this one, me and Lisa have a whole thing going on x".
Watch Ed Sheeran perform Castle On The Hill for Radio X: