Ginger Men Have Ed Sheeran To Thank For More Sex, Says Study
7 September 2017, 16:11 | Updated: 7 September 2017, 16:13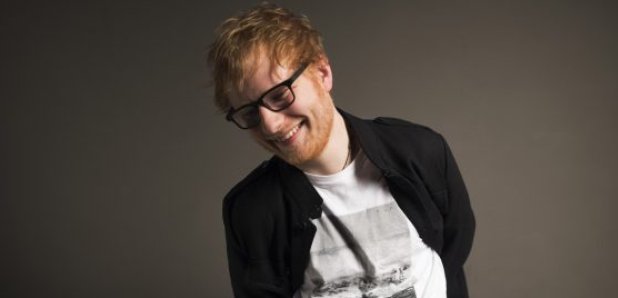 According to a new survey, the singer-songwriter has helped increase the popularity of red haired men.
Ginger? Lucky in love? Well apparently you could owe it all to Ed Sheeran according to a study.
The research commissioned by Casumo found that one in five flame-haired men are getting more action from the opposite sex due to what's being described as The Ed Sheeran Effect.
The results also found that ginger men were getting less ribbed about their hair colour and their appearance in general.
That sounds like a bit of a win to us...
OnePoll.com, who spoke to 175 ginger men and 1,000 women also found that one in five ginger mae had been told that they looked like Sheeran, a third of 18 to 24-year-olds had been mistaken for the Castle On The Hill singer, and third of women polled admitted their opinion of ginger males had improved since Sheeran's rise.
As NME reports, a Casumo spokesman said of the findings: "It's unsurprising that red-heads are attracting more attention now than in previous years.
"Donning fiery red locks are popular among both male and female celebs with stars like Emma Stone and Isla Fisher leading the way for red-headed women.
"Ed Sheeran has shown how his appearance has no affect on his talent and more people are embracing their natural colour.
They added: "It seems that when it comes to gingers, the brighter the better."
Watch Ed Sheeran sing Castle on the Hill: