PHOTO: Ed Sheeran Rushed To Hospital After Cycling Accident
16 October 2017, 13:00 | Updated: 16 October 2017, 13:53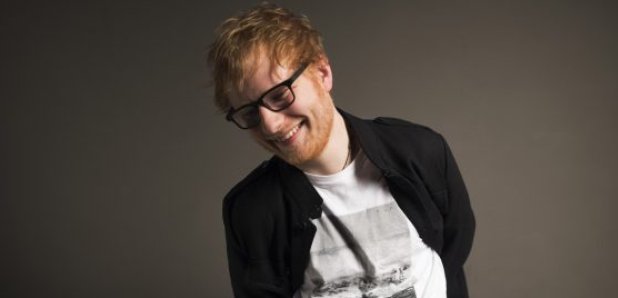 The Castle On The Hill singer shared a picture of his injuries on Instagram and suggested they could affect his upcoming tour dates.
Ed Sheeran has been involved in a cycling accident, which forced a visit to the hospital.
Reports emerged that the singer-songwriter was rushed to hospital after an accident, and he's since taken to social media to show the damage.
Sharing a picture of himself with one arm in a cast and the other in a sling, he wrote on Instagram: "I've had a bit of a bicycle accident and I'm currently waiting on some medical advice, which may affect some of my upcoming shows. Please stay tuned for further news. Ed x".
It is believed the accident happened in London on Monday (16 October) and though it was originally reported he'd been hit by a car, it now seems that isn't the case.
Australian radio DJ Smallzy, tweeted: "Sources in LDN @edsheeran telling me he's been hit by a car while riding a bike. Sending healing vibes.(sic)"
Howevr, Ed's manager Stuart Camp replied: "No. he hasnt. please check your facts before running stories like that (sic)"
He then added: "Calm down dears..just a bike fall. more news as we can share it."
The 26-year-old singer is scheduled to play a series of shows in Asia from October 22, before wrapping up his world tour in Mumbai, India, on November 19 and Dubai on November 23.
Watch Ed Sheeran play Castle On The Hill for Radio X: