WATCH: Depeche Mode's Cover Of Bowie's Heroes Is Hauntingly Beautiful
23 September 2017, 12:00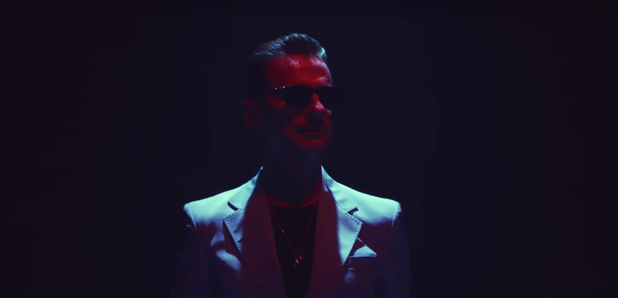 The band have shared their cover to celebrate 40 years since the single was released.
Depeche Mode have unveiled an official recording of David Bowie's Heroes.
The track has often made up part of the trio's setlist on tour, but this week released a video to mark 40 years since the anthem was released on 23 September 1977.
Watch it here:
"Heroes is the most special song to me at the moment," Depeche Mode frontman Dave Gahan told NME.
"Bowie is the one artist who I've stuck with since I was in my early teens. His albums are always my go-to on tour and covering 'Heroes' is paying homage to Bowie."
The original album "Heroes" was released in October 1977 and marked the second part of Bowie's "Berlin" trilogy, recorded in the German city with producer Brian Eno. Depeche Mode also recorded in Berlin in the mid-80s, which marked a change to a much darker sound for the electro pop band.