Personal Jesus: Depeche Mode Inspires Church Service
23 February 2016, 12:21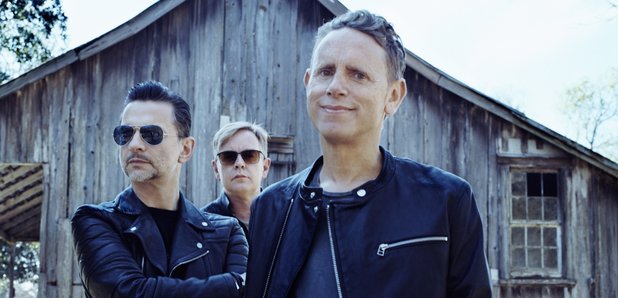 The Church Of The Redeemer in Canada features the music of iconic bands in their "Rock Eucharists".
We've definitely heard of the phrase "band worship," but never before have we seen it taken quite so literally.
An Anglican church in Toronto, Canada is set to incorporate the works of Depeche Mode into a special worship session on 6 March at 7pm.
The Church Of The Reedemer hosts Special Musical Events called "Rock Eucharists", which allow their parishioners to feel closer to God through, well... rock gods.
According to their website, past Rock Eucharists have featured the music of Annie Lennox, Bob Dylan, The Who and Arcade Fire.
Scheduled after Depeche Mode's event will be the music of Sting and The Police, and Stevie Wonder.
Watch the Church Of The Reedemer in action below: