These Labyrinth Christmas Jumpers Are AWESOME
15 October 2017, 10:00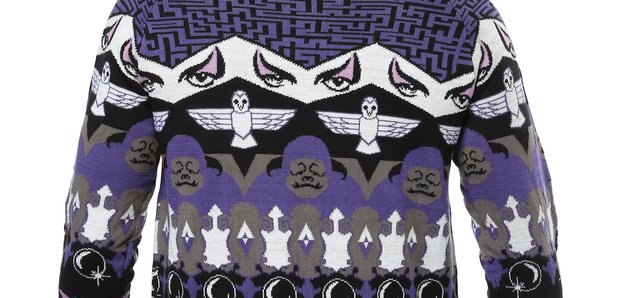 We KNOW it's only October, but these Jim Henson-approved sweaters are getting us in the festive mood… ALREADY
Is it too early to mention the "C" word?
CHRISTMAS
Calm down! You'll love this.
Novelty website Fun.com have unveiled some of their festive knitwear for 2017 and there are some BEAUTIES in there.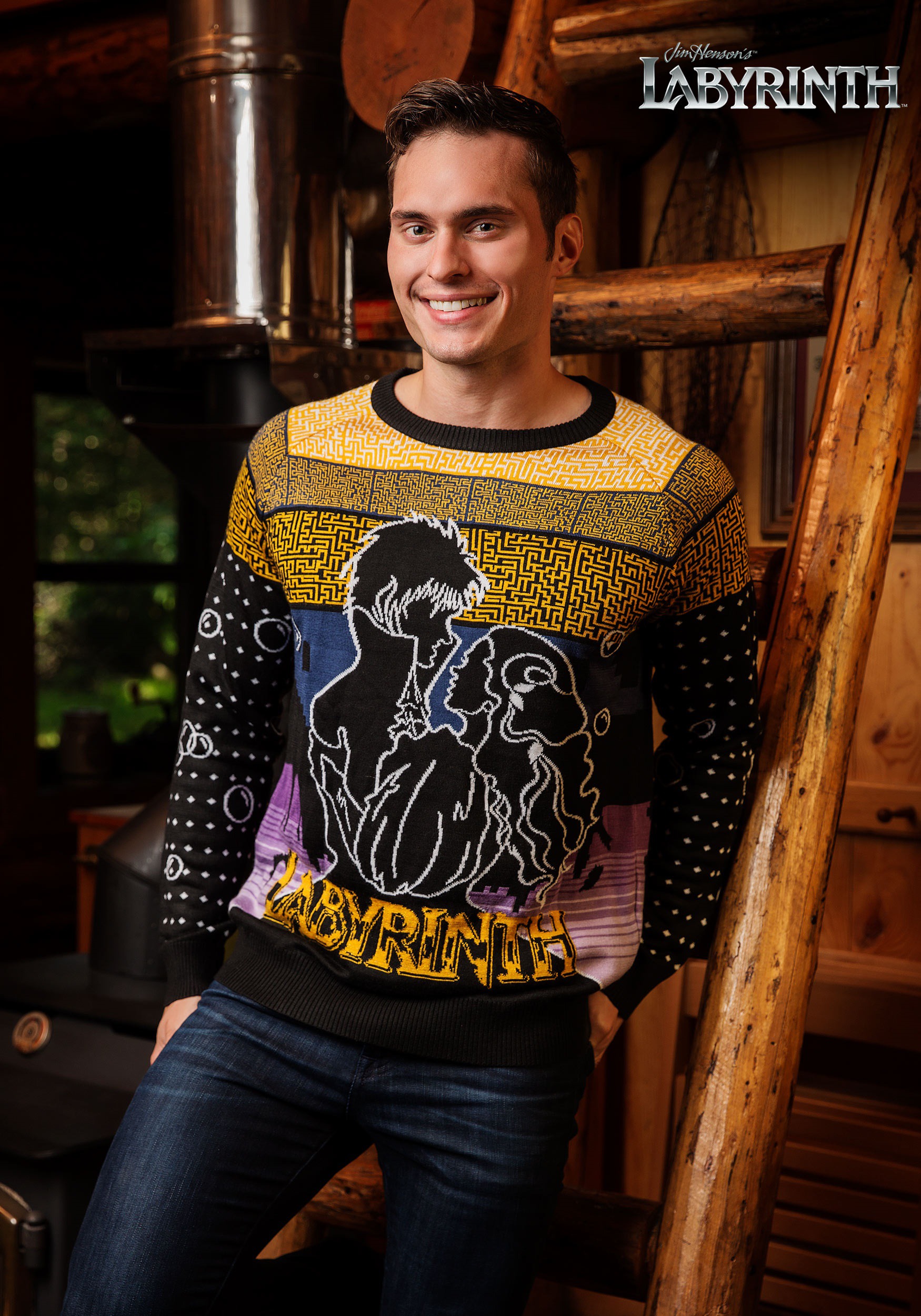 Take a look at these incredible Labyrinth-themed jumpers!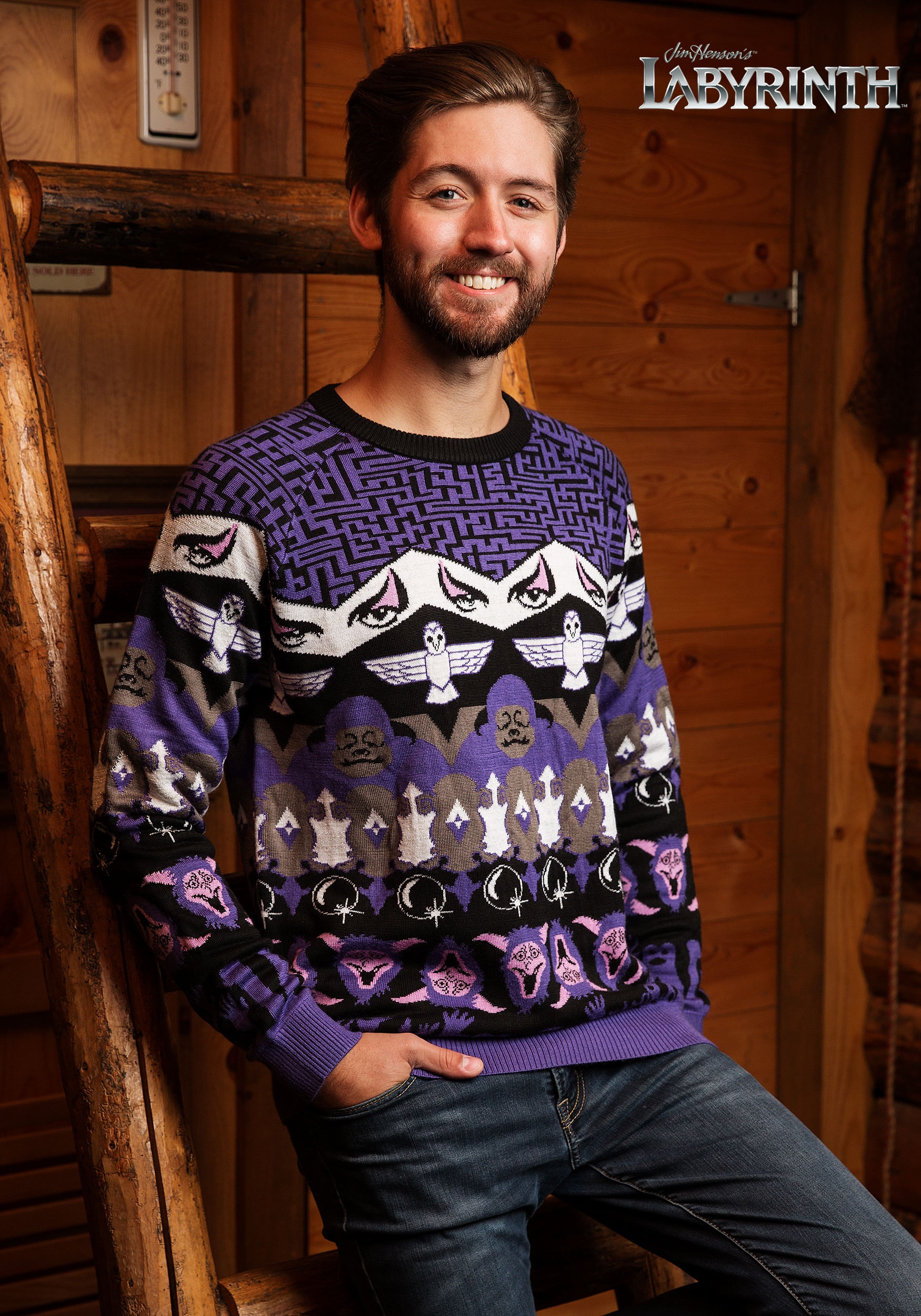 They feature designs of David Bowie's Goblin King, in editions approved by the estate of the late Jim Henson, who directed the 1986 fantasy classic.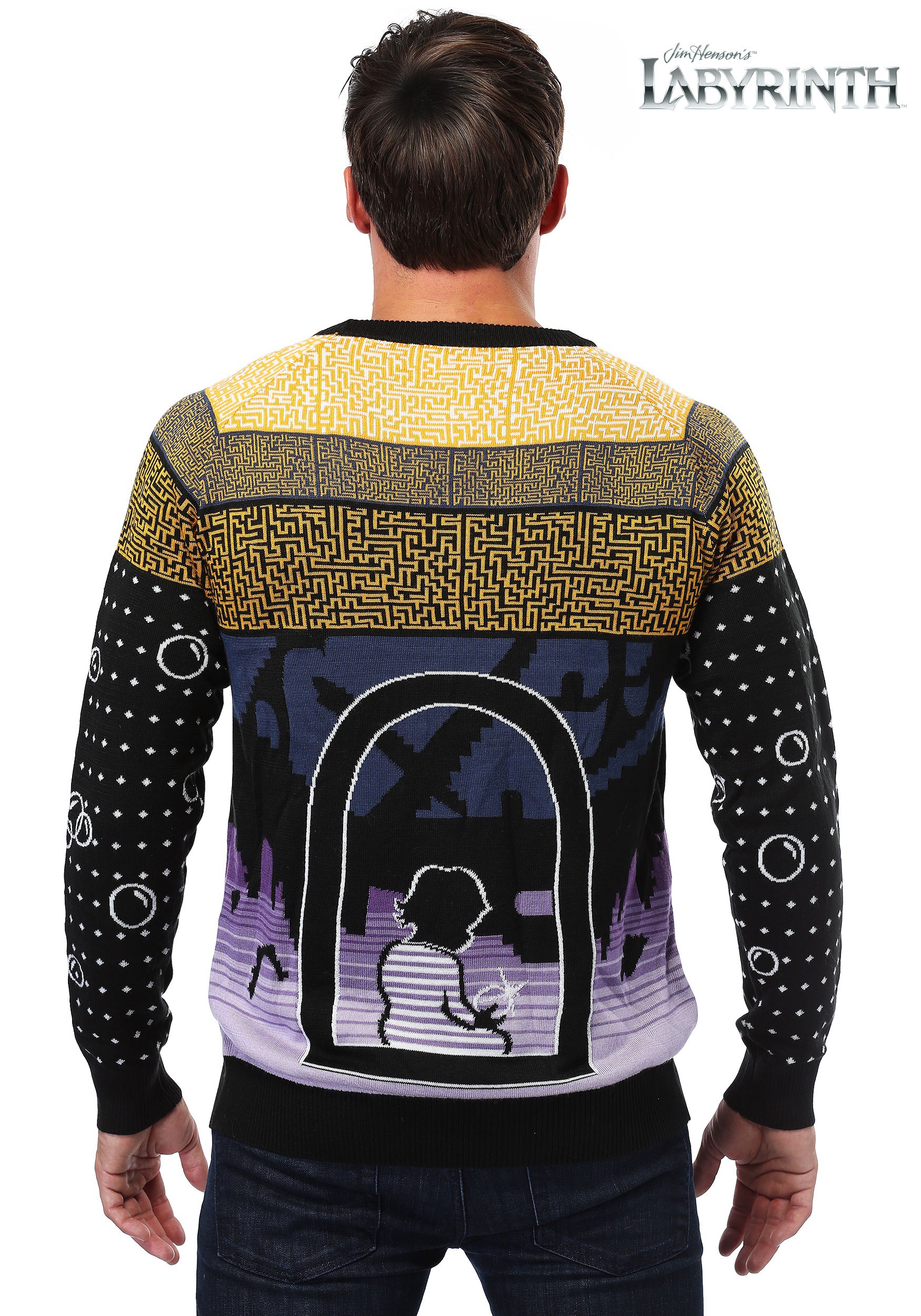 Pretty neat eh? So neat, in fact, that they're currently out of stock due to high demand.
But if that doesn't take your fancy, how about this? It's ALF! He's back - in jumper form!