David Bowie - Space Oddity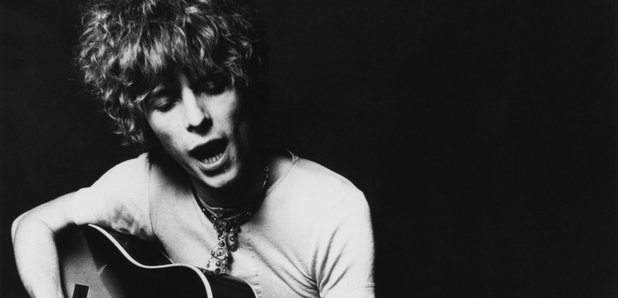 "Planet Earth is blue / And there's nothing I can do."
Bowie had spent most of the 1960s trying to become a pop star, but it was this song, designed to cash in on the Apollo 11 moon landings, that finally made it happen.
The single was released ten days before the astronauts touched down on the moon and while the song made the Top 10, but Bowie struggled to follow it up.
By the time it was reissued in 1975, he was a superstar and it shot to Number 1.