David Bowie's wife Iman breaks her silence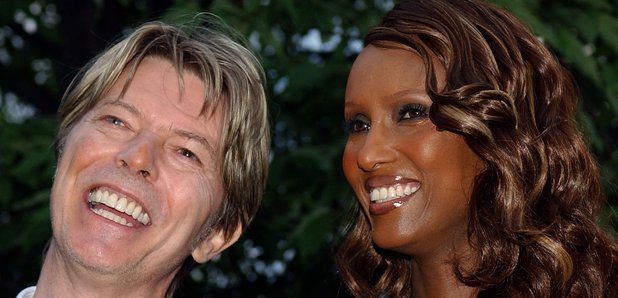 The supermodel and wife of the icon took to the social media platform to thank fans for their support.
On January 10th 2016 the world lost one of its most iconic artists - David Bowie. After suffering from a eighteen month battle with cancer, Bowie tragically passed away surrounded by his family at his home in New York.
Tributes poured in from around the world and Duncan Jones, Bowie's son, tweeted a message of thanks to the world.
The actress model Iman Abdulmajid, Bowie wife since 1992, has now broken her silence. Iman posted an image onto twitter on Friday simply saying "Love & Gratitude. Iman." You can see the tweet below.
February 6, 2016
Iman and David had a daughter together, Alexandria, in 2000.
RIP DAVID BOWIE 1947 - 2016