WATCH: This Radio Soulwax Bowie Mashup Is The Perfect Tribute
8 January 2017, 06:00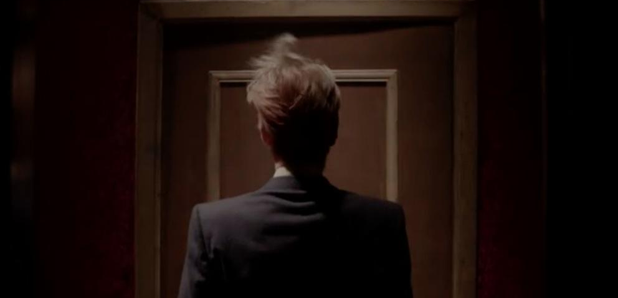 See the video, which was originally created in homage to the icon four years ago.
Today will see the world remember David Bowie on what would have been the icon's 70th Birthday (8 January), as we approach the first anniversary of his passing (10 January).
While the internet will no doubt be filled with covers and tributes to the influential icon, on you may have overlooked is this four-year-old mashup and short film courtesy of Radio Soulwax.
Watch the homage to the rock star, affectionately entitled RSWX presents Dave, here:
Radio Soulwax - which was the former project of 2manydjs' David and Stephen Dewaele - caption their video: "Our homage to the man whose ability to change whilst remaining himself has been a massive influence on us.
"There are many legends in the music industry but for us, there is no greater than the mighty Dave. We've included all things Bowie, whether that is original songs, covers, backing vocals, production work or reworks we made, to attempt to give you the full scope of the man's genius."
This may have been created over three years before the Starman died, but it makes their classy tribute to the Heroes singer no less moving.
Photo: Vimeo/Radio Soulwax