WATCH: Brand New David Bowie Video For The Next Day
8 May 2013, 11:25 | Updated: 19 August 2013, 16:16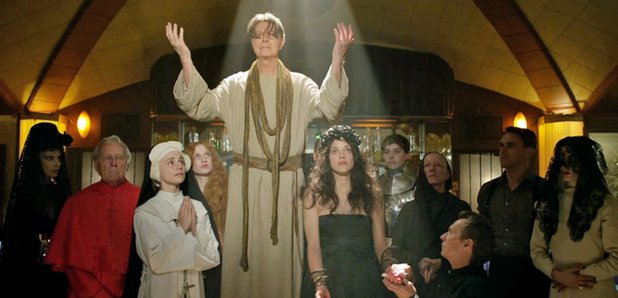 The brand new video from David Bowie for The Next Day has been released online, with inspiration seemingly taken from a lyric in the song: "here I am, not quite dying"
It was directed by photographer and filmmaker Floria Sigismondi - who also did the video for The Stars (Are Out Tonight) - and features Bowie as the Messiah, with Gary Oldman as a priest and Marion Cotillard as a prostitute.
Set in a brothel it also features a whole host of other religious references - it even has some stigmata going on.
The video has already got the Daily Mail up in arms - with the paper's website calling it "shocking".
At time of writing the video had been taken off YouTube for "violating its terms of service".
You can watch it here though: