WATCH: Crying Baby Soothed Instantly By David Bowie
8 October 2016, 10:00 | Updated: 8 October 2016, 13:59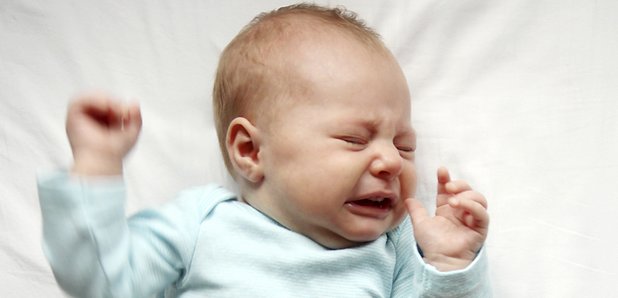 The tiny tot just can't get enough of the late rock star's Heroes anthem.
It's not uncommon for babies to stop crying when music is played, but this baby's reaction to hearing David Bowie is practically black magic.
In a YouTube video uploaded by proud mum Bowie Baby, her little bundle of joy seems inconsolable, screaming and crying at the camera... until Bowie's Heroes comes on, that is.
See her reaction below:
So sweet!
Then again, we're not even that surprised. Bowie's always had a way with babies after all...