Starman: David Bowie's Top 10 Tracks
11 January 2016, 19:00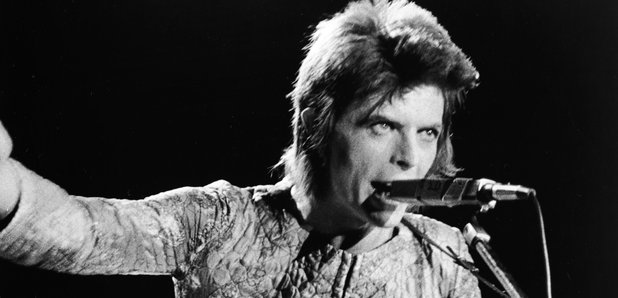 As the world of music mourns, we asked YOU what your favourite David Bowie tracks were. Here's what you said.
From Paul McCartney to David Cameron, the world has been paying its respect to the icon David Bowie today after he lost an 18 month battle with cancer. At times like this, it's important to remember what the man did best - music.
We asked you to let us know what YOUR favourite tracks were and, of course, you picked a blinding selection.
RIP David Bowie. 1947 - 2016
10. Changes
9. The Jean Genie
8. The Man Who Sold The World
7. Suffragette City
6. Let's Dance
5. Rebel Rebel
4. Starman
3. Ashes To Ashes
2. Heroes
1. Life On Mars