David Bowie promises "more music soon"
17 July 2014, 09:48 | Updated: 17 July 2014, 11:49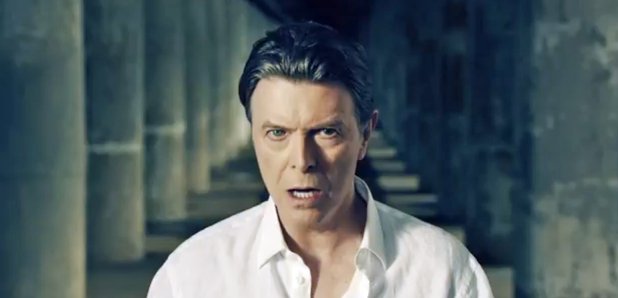 The elusive singer has confirmed he is working on a follow-up to 2013's The Next Day.
In a statement for a charity event at London's 12 Bar Club, designed to raise money for the Terence Higgins Trust, Bowie said:

"This city is even better than the one you were in last year, so remember to dance, dance, dance. And then sit down for a minute, knit something, then get up and run all over the place. Do it. Love on ya. More music soon. David."

Bowie's 24th album, The Next Day, was released in March 2013 and was his first album in ten years.