PHOTO: Get The First Glimpse Of Aylesbury's David Bowie Statue
17 May 2017, 15:53 | Updated: 18 May 2017, 12:54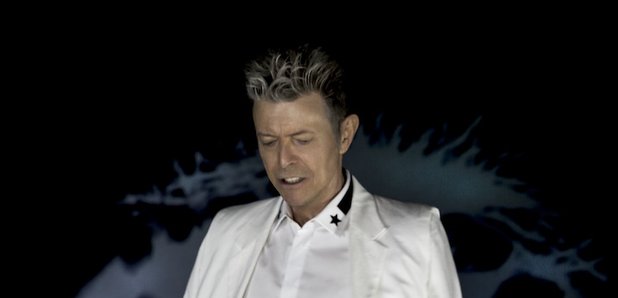 A miniature scale model of Andrew Sinclair's piece has been revealed.
A model of an upcoming David Bowie sculpture has been released.
The draft version of the Andrew Sinclair statue, which has been planned for the Buckinghamshire town of Aylesbury, sees Bowie in his various personas.
See an image of the manquette (miniture model) here courtesy of the Bucks Herald:
REVEALED: Here's what Aylesbury David Bowie statue will look like! First look at the sculptor's maquette...
Read: https://t.co/aHVkuSzQNu pic.twitter.com/TwRH1tCUO2

— David Bowie News (@davidbowie_news) May 17, 2017
Aylesbury holds special significance to the late rock star, because it was here that he first unveiled the Hunky Dory album and later played one of his early shows as the Ziggy Stardust character at the town's Friars venue.
The finished design is believed to be set to be located under the arches in Market Square, which Bowie references in his Five Years anthem, which serves as the opening track for Bowie's seminal album, The Rise and Fall of Ziggy Stardust and the Spiders From Mars.
Listen to the epic track here: