New David Bowie tracks revealed online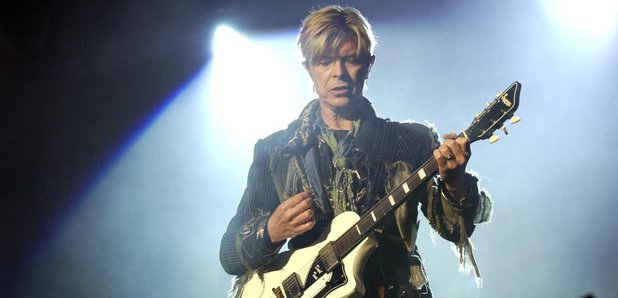 A host a new material from The Thin White Duke have been put online.
The tracks are entitled Atomica, Like A Rocket Man, Born In A UFO & The Informer. There's also a new video as well.
The new video – which is for James Murphy's Love Is Lost remix – was premiered at the Barclaycard Mercury Prize ceremony on Wednesday. Bowie wrote and shot the video at his New York offices in only 72 hours.
The remix will feature alongside five new studio tracks on The Next Day Extra, due for release on November 4th.