LISTEN: You Can Now Stream David Bowie's Unreleased Album...
26 September 2016, 11:51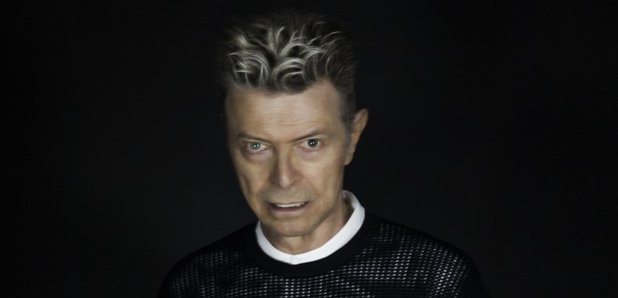 The Gouster is available on Spotify, as part of new box set, Who Can I Be Now? (1974-1976).
David Bowie's previously unreleased album has made its way onto Spotify.
The icon's 1974 album, The Gouster - which was produced by long-time friend and collaborator, Toni Visconti, is now available to listen to on the streaming platform on "disc 4" of new box set, Who Can I Be Now? 1974-1976.
Listen to it the box set below:
The Gouster includes newly remastered versions of Young Americans and John I'm Only Dancing (Again) and the box sets title track Who Can I Be Now?
See The Gouster's tracklist below:
1. John, I'm Only Dancing (Again) – 2016 Remastered Version
2. Somebody Up There Likes Me – Alternative Gouster Mix
3. It's Gonna Be Me (Without Strings) – 2016 Remastered Version
4. Who Can I Be Now? – 2016 Remastered Version
5. Can You Hear Me – Alternative Gouster Version
6. Young Americans – 2016 Remastered Version
7. Right – Alternative Gouster Mix