David Bowie's Handwritten The Jean Genie Lyrics To Sell For Tens Of Thousands Of Pounds
17 March 2016, 15:43 | Updated: 17 March 2016, 15:54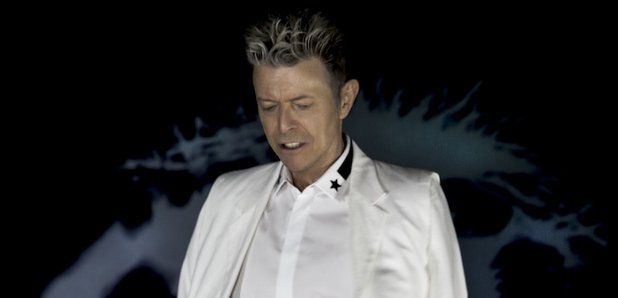 The news comes as the studio where the rock star recorded his final album has been forced to shut down.
An item containing the handwritten lyrics for David Bowie's 1973 single, The Jean Genie, is up for auction.
The classic track from Bowie's Aladdin Sane album is being listed on US auction house, Paddle 8, with bids for the single starting at £35,000.
The auction website writes that the 18-line song is the "only complete set of lyrics by Bowie to ever appear at auction."
The song was believed to have been written for model and Andy Warhol-associate Cyrinda Foxe, while the handwritten lyrics were gifted to the head of Bowie's US fan club, Neal Peters.
The item is predicted to reach up to £50,000.
Bowie's abstract self-portrait recently bought at auction by a long-time superfan for £22,500.
Meanwhile, the studio where Bowie's final album, Blackstar, was recorded has been forced to shut down after 28 years.
The Magic Shop owner, Steve Rosenthal, wrote a heartfelt statement on Facebook thanking the likes of Dave Grohl, David Bowie and Toni Visconti for supporting the studio.
He also reflected on New York city for becoming a "corporate and condo island".
See his full post below.