Final David Bowie Recordings To Be Released On Forthcoming Lazarus Album
12 September 2016, 12:06 | Updated: 12 September 2016, 13:42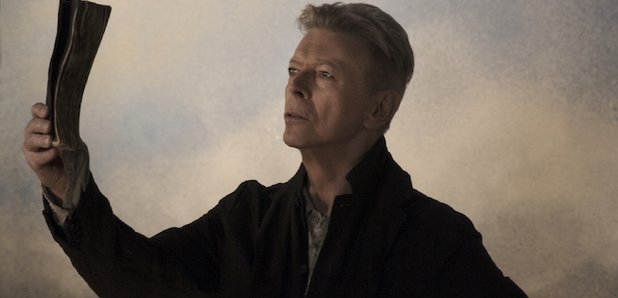 The final David Bowie recordings are to feature on the new Lazarus Cast Album, it has been confirmed.
As well as including compositions from the Lazarus musical, which is currently showing on Broadway in New York, the album will feature the tracks No Plan, Killing A Little Time and When I Met You.
The songs are believed to be the last tunes Bowie ever recorded before his death in January 2016. Plus, the album will also include versions of Life On Mars? and Lazarus performed by the show's cast.
The Lazarus Cast Album will be released on 21 October.
The musical, which started showing in NYC last year, is based on Bowie's The Man Who Fell To Earth. It's scheduled to come to London later this year. The play will appear at the Kings Cross Theatre in London from 25 October 2016 to 21 January 2017.