WATCH: David Bowie's Starman Used In Superbowl Advert
4 February 2016, 09:00 | Updated: 4 February 2016, 18:47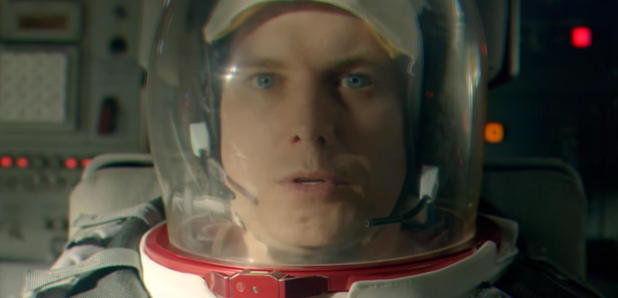 The late rock star's iconic track is being used for an Audi R8 advert.
David Bowie's Starman has been used in a new Super Bowl advert.
The iconic track features in a promo for the Audi R8, which will be played during the first quarter of the huge sporting event.
The 60-second clip follows an elderly man and former astronaut who is transported to his past life by driving the shiny new car.
OK, so we know it sounds a bit cheesy, but it's difficult not to get emotional about the story with its epic soundtrack.
Watch the extended 90-second clip below:
Bowie just made car adverts SO much more bearable.