David Bowie Tribute Birthday Gig Set For O2 Academy Brixton
14 November 2016, 11:44 | Updated: 14 November 2016, 11:51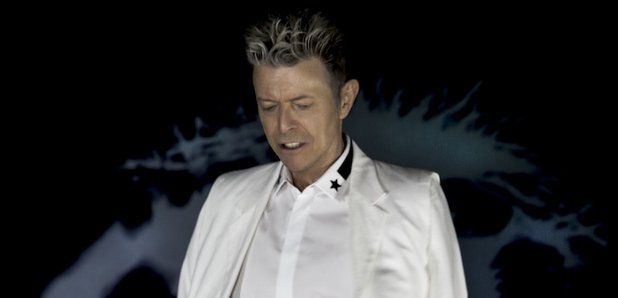 Friends and former bandmates of the late icon will perform on what would have been his 70th Birthday.
Friends and fellow bandmates of David Bowie have announced a tribute concert for next year.
The gig, which is set for Bowie's birthplace of Brixton at the O2 Academy, will take place what would have been the late icon's 70th Birthday on 8 January 2017.
CdB - BRIXTON PRESALE FROM WEDNESDAY
Read full press release: https://t.co/4IOiQDdAVK #CelebratingDavidBowie #CDBhttps://t.co/93iOFYPXGH pic.twitter.com/epPzC41aL7

— David Bowie Official (@DavidBowieReal) November 14, 2016
Proceeds from the event, which is named "Celebrating David Bowie" with Gary Oldman & Friends, will go towards the Children & the Arts charity.
Advance tickets go on sale from ticketweb.co.uk, while tickets go on general sale from 18 November at 9.00am
As detailed in their press release, the London show will form part of "series of global goodwill concerts," that will take place in cities that have a "strong connection" to the star, meaning we could see gigs shortly announced in New York and Berlin.
The press release further explains: "The concerts, announced sporadically, all take place in cities that have a strong connection with David Bowie and his work. All feature the core 30 musicians travelling, plus another 40 or more local musicians, to create a sound like no other."
It continues: "Bowie's close friend Gary Oldman, who delivered an emotional speech about David at The BRIT Awards, and this giant ensemble from Los Angeles and New York City, are joined in London by former Bowie band members Mike Garson, Earl Slick, Adrian Belew, Mark Plati, Gerry Leonard, Gail Ann Dorsey, Sterling Campbell, Zachary Alford, Holly Palmer and Catherine Russell, along with many other special guests to be announced."