David Bowie Named Best Male Solo Artist At BRITs 2017
22 February 2017, 20:23 | Updated: 23 February 2017, 18:48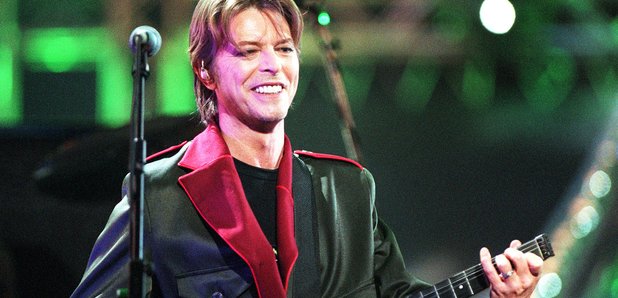 The late legend beat the likes of Skepta and Michael Kiwanuka to received the posthumous honour.
The legend, who died in January 2016, just days after the release of his final album, Blackstar was nominated alongside Kano, Michael Kiwanuka and Skepta.
The award was accepted by actor Michael C. Hall, who portrayed Thomas Newton in the Bowie musical, Lazarus. He said that "If David Bowie could be here tonight, he probably wouldn't be here tonight" but that his music "soothes us and sears us, astonishes us… maybe he is here tonight."
Watch his acceptance speech here:
Hall also paid tribute to "The potency of his work, his kindness, generosity and enthusiasm" while working on the musical, which opened in London late last year.
Bowie won the same award in 2014, which was picked up by the model Kate Moss. He died from cancer on 10 January 2016, aged 69.