David Bowie Named Best Dressed Briton Ever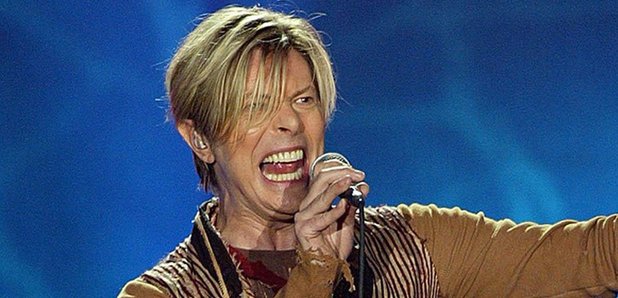 David Bowie has been named the best-dressed Briton in history, beating two queens and a duchess to the title.
He was nominated by fashion designer Wayne Hemingway and received 48.5 per cent of the votes.

"There's no doubt that Bowie changed youth culture, and he certainly had the sort of rare gift for predicting and anticipating fashion trends that could have made him a designer in his own right," Hemingway writes. "Northern soul, punk, post-punk, new romantic... he was always on the cusp of changing fashions."
It comes after the incredibly successful David Bowie Is... exhibition at the V&A museum in London this summer which saw around 200,000 visitors.

The second best dressed Briton is Elizabeth the First - who is credited with "perfection" when it came to her wardrobe throughout her long reign.

The list was compiled by BBC History Magazine.
David Bowie recently revealed his top 100 books as David Bowie Is... travelled to Canada.