David Bowie Is Exhibition Confirms Next Location
10 January 2017, 12:46 | Updated: 10 January 2017, 12:48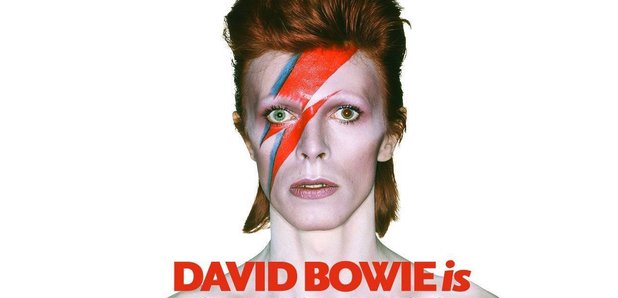 The V&A-curated exhibition is heading to another European city from 25 May 2017.
The David Bowie Is exhibition is heading to Spain this year.
As the V&A-curated retrospective begins its run in Tokyo, Japan, it has been confirmed that it will be coming to Barcelona's Museu Del Disseny from 25 May 2017.
The Museu del Disseny de Barcelona will be the only venue in Spain to host the exhibition, which has now reached a million and a half visits on its world tour.
Meanwhile, the world is marking the first anniversary of David Bowie's sad passing today (10 January).
Bowie's widow Iman Abdulmajid took to Twitter to share a message of strength on Twitter suggesting she was remembering her late husband ahead of this difficult day.
#imandaily pic.twitter.com/e2fG681JiL

— Iman Abdulmajid (@The_Real_IMAN) January 9, 2017
Bowie's son, who previously honoured "grand(dad)" Bowie on what would have been 70th Birthday, has also taken to Twitter today to share the positive news that his first child, Stenton David Jones is 6 months old.
In other news, my lovely little boy is 6 months old today! :)

— Duncan Jones (@ManMadeMoon) January 10, 2017