David Bowie's Family Break Silence And Confirm Plans For "Private Ceremony"
15 January 2016, 11:20 | Updated: 15 January 2016, 11:22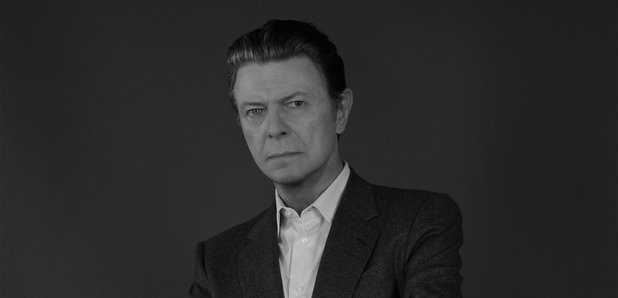 An official statement on Bowie's website thanks fans for the "love and support shown throughout the world".
The family of David Bowie have broken their silence for the first time since the news of his passing on 10 January.
In an official statement entitled "Thank You" on Bowie's official website, they have thanked fans for their support and have confirmed that arrangements are being made for a "private ceremony" in the rock star's honour.
The statement reads: "The family of David Bowie is currently making arrangements for a private ceremony celebrating the memory of their beloved husband, father and friend.
They ask once again that their privacy be respected at this most sensitive of times.

We are overwhelmed by and grateful for the love and support shown throughout the world.

However, it is important to note that while the concerts and tributes planned for the coming weeks are all welcome, none are official memorials organized or endorsed by the family.

Just as each and every one of us found something unique in David's music, we welcome everyone's celebration of his life as they see fit."
Arcade Fire have also announced that they will be holding a memorial street parade for their friend and co-collaborator in New Orleans this weekend.
The band have invited fans to wear their "best Bowie outfit or something more strange" and join them for a procession which starts on Saturday,16 January at Preservation Hall from 4pm.
The Canadian band performed at Bowie's Fashion Rocks event in 2005, before releasing a joint live EP to support the victims of Hurricane Katrina.
Bowie later worked on the band's 2013 Reflektor album. Watch him perform Wake Up live with the band below: