Danny Boyle "in grief" after David Bowie denies rights to his music
10 November 2015, 12:21 | Updated: 10 November 2015, 15:07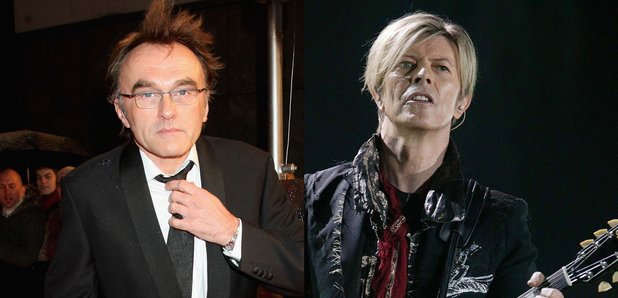 The director also revealed more details about the sequel to Trainspotting.
Danny Boyle might be one of the most sought-after directors in the world, but it isn't enough to win David Bowie round. Speaking to Radio Times, Boyle revealed that he was left "in grief" after the star denied him the rights to use his music.
The Trainspotting director told Radio Times he was working on a script about the star with 2012 opening ceremony writer Frank Cottrell Boyce, but it had to be "abandoned" after Bowie denied them his music.
Apparently, Boyle was left so disappointed by the news, he put all his energy into his Steve Jobs biopic to "fill the space in (his) heart left by the abandoned Bowie script".
However, good news is on the horizon for Trainspotting fans as its sequel could be set for release next year, with Boyle sharing: "hopefully it will come out on 20th anniversary". With the iconic film first being released in 1996, all signs point to a 2016 premiere.
As for the title of the film, he confirmed that it's "T2 for now" and "it's not called Porno!"
Hopefully Bowie will change is mind, but with new album, Blackstar, on the way it's likely he's got his eyes firmly set on the future.
David Bowie also released an extended preview of his Blackstar single, which will be released on 20 November.