You Can Now Rent David Bowie's $20m Caribbean Villa...
24 March 2016, 15:28 | Updated: 24 March 2016, 18:21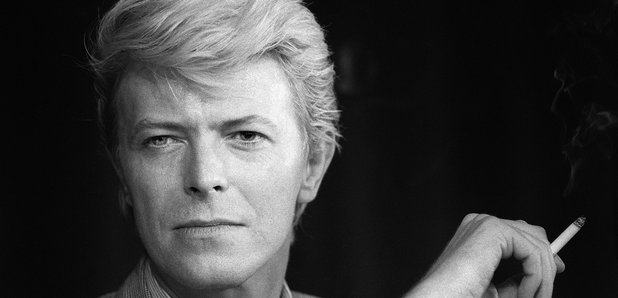 But if you can't afford that, listen to the star's reportedly unreleased track, To Be Love, instead.
David Bowie's $20million Caribbean mansion is now available to rent.
According to the Daily Mail, Bowie super-fans can stay in The Mandalay Estate, but it will set them back between $40,000 (£28,000) and $70,000 (£50,000) a week.
According to the site, the £14m home - which was bought by British multi-millionaire and Bowie mega-fan Simon Dolan - still retains its lavish Indonesian interior, which Bowie chose himself in the 1980s.
Amber Juanita stay at Bowie's island. https://t.co/hUxeOCdu6T

— Joseph Kelly (@soskpritt) March 22, 2016
The villa, which is located on the exclusive island of Mustique, boasts five bedrooms, a dining pavilion, a games room, a study and an infinity pool.
The news comes as a reportedly unreleased track by the rock star has been unveiled. To Be Love - which was shared on the MindBodyNetwork - is alleged to have come from a 1970 demo recorded by Ron de Strulle.
Listen to the track below:
The song is thought to have been recorded at the Roxbury Road Studios in Los Angeles during Bowie's first trip to the US.