Bowie Was First Choice For This Blade Runner 2049 Role...
25 July 2017, 12:08 | Updated: 25 July 2017, 18:08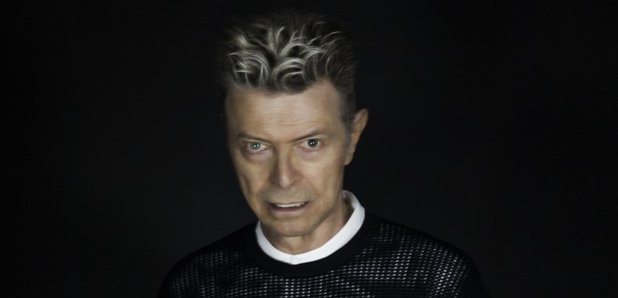 Director Denis Villeneuve has revealed the late icon was his "first thought" for Jared Leto's character in the sequel.
Blade Runner 2049 bosses wanted David Bowie to star in the film.
The highly-anticipated sequel will see Jared Leto in the role of Neander Wallace, but director Denis Villeneuve admitted his first choice was the Starman.
"Our first thought [for the character] had been David Bowie, who had influenced Blade Runner in many ways," Villeneuve told Empire. "When we learned the sad news, we looked around for someone like that."
Watch the first trailer for Blade Runner 2049 here:
However, no one else was even considered for Ryan Gosling's Officer K. "The part was written for Ryan right from the start. He was perfect," explained the filmmaker.
Harrison Ford returns to the movie as Rick Deckard and despite famously clashing with franchise creator Sir Ridley Scott, he insists he still has a lot of respect for the veteran director, but admitted he had a "very different" experience working with Villeneuve.
He said:" Ridley and I have long made our peace with each other. Whatever the circumstances were during the original film, I have great respect for Ridley and admiration for his work.
"Of the 50-day schedule [on the original], 35 were nights. Which is a brutal regimen. Anyway, Denis is a very different kind of director...
"Denis brings enormous craftsmanship, cogent thoughts about storytelling. He is very direct and straightforward with the actors on the set. He either deeply loves it or thinks it is dog do."
As for the Villeneuve, he only agreed to step in once Ridley had to depart the project because of other commitments if he could get the director's blessing to trust him with his vision for the film.
He told Empire: "I had to have Ridley out of the way. Otherwise you feel like a vandal in someone else's building. This movie had to be faithful to the poetry of the first movie, but have its own identity. Thankfully, he gave me full freedom."
Watch the second trailer for the film - which is set for release on 6 October 2017 - below: