David Bowie Recorded Blackstar Before He Knew He Was Dying, Says New Documentary
6 January 2017, 10:36 | Updated: 16 January 2017, 17:28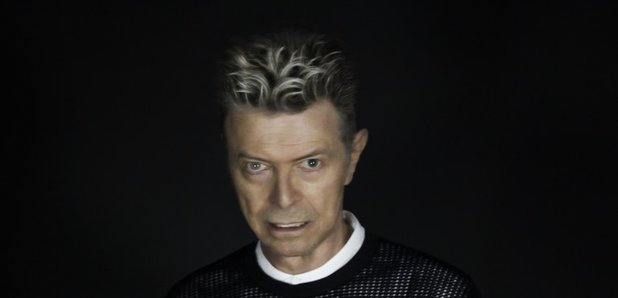 Director Johan Renck says the late icon only got a terminal prognosis after they came up with the idea for his Lazarus video.
David Bowie didn't know he was dying when he recorded Blackstar, according to a new documentary.
The late icon died on 10 January 2016, aged 69, after a private battle with cancer, passing away just two days after his birthday and the release of his Blackstar album- which was described by Toni Visconti as a "parting gift to his fans".
Now, according to upcoming BBC documentary David Bowie: The Last Five Years, the director of the star's Lazarus video said it "had nothing to do" with his terminal prognosis, since Bowie wasn't aware he was dying yet.
Speaking in the upcoming film, Johan Renck revealed: "David said: 'I just want to make it a simple performance video'
"I immediately said 'the song is called Lazarus, you should be in the bed'. To me it had to do with the biblical aspect of it... it had nothing to do with him being ill.
"I found out later that, the week we were shooting, it was when he was told it was over, they were ending treatments and that his illness had won."
The documentary - which will air this Saturday (7 January) will serve as a follow-up to Francis Whately's BAFTA-award-winning David Bowie: Five Years, which was broadcast on the channel in 2013.