David Bowie Cover Tipped For John Lewis Christmas Ad
4 November 2016, 08:00 | Updated: 4 November 2016, 15:56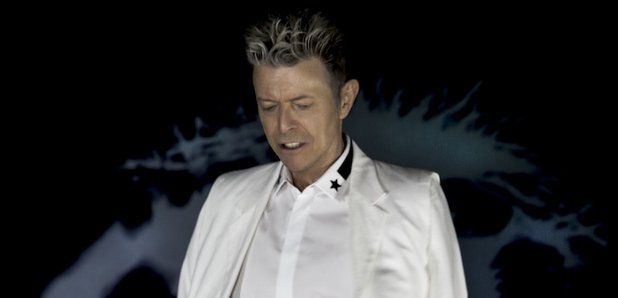 Rumour has it that this year's festive John Lewis ad could pay homage to the late icon.
UK department store John Lewis reigns supreme when it comes to memorable Christmas adverts.
Every year viewers anticipate the annual release of their campaign, and the songs have a habit of making it to Christmas number one.
But here's the exciting bit - it's been speculated that the song to feature this year will be a tribute to David Bowie, who's passing in January shook the world.
See some of the speculative tweets below:
Part of me obviously wants TT on the John Lewis advert, part of me thinks it should really go to Bowie

— emma WONDERLAND (@MarkOquiff) November 3, 2016
JOHN LEWIS AD WATCH: November 10th according to The Drum, and possibly a David Bowie cover. (H/T @willguylee) https://t.co/lZbr5C6GJn

— Christmas UK (@Christmas_UK) November 3, 2016
Got a feeling the John Lewis advert cover song will be a David Bowie number..

— Terry (@Terry_Finnegan) November 3, 2016
Don't want to worry anyone, but re Bowie emojis. There's a John Lewis ad round the corner. Kids as Bowie. A boy and a girl. Just a thought.

— Neil Claxton (@MintRoyale) November 2, 2016
The retailer isn't afraid of indulging their rock and roll side. Last year we saw Norwegian singer Aurora cover Oasis' Half the World Away, so expecting an equally wistful version of a Bowie classic isn't so far-fetched. Watch last year's advert below:
There is no official launch date yet, but word is that it'll premiere on the 11th of November.