David Bowie's Blackstar Debuts At No.1 In UK Album Charts
15 January 2016, 20:25 | Updated: 18 January 2016, 10:31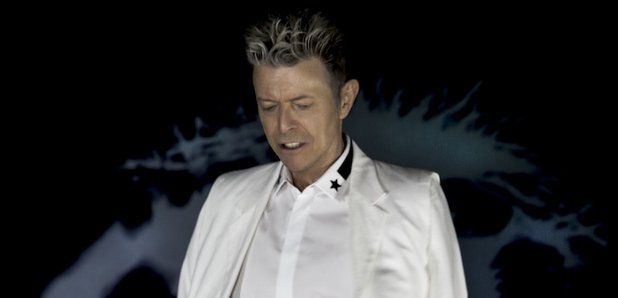 18 of the late star's records have also re-entered the album chart.
David Bowie's Blackstar has flown straight into the top of the UK album charts, scoring him his tenth UK No.1 record.
His 25th album was already set to hit the top spot, but news of the star's death sent the album soaring, with almost 150,000 combined sales.
Bowie has ten records dominating a quarter of the Top 40 charts, with 19 albums featuring in the Top 100.
His 2014 compilation, Nothing Has Changed: The Very Best Of Bowie, has reached the second highest position at No.11.
According to Official Charts Company, including his Blackstar album, Bowie has amassed 241,000 album and 167,000 singles sales, while his have been streamed over 19 million times.
The singer released what was to become his final album on 8 January, coinciding with his 69th Birthday. However, he passed away just two days later on Sunday 10 January, after losing a secret, 18-month battle with cancer.
Friend and long-term producer Tony Visconti - who worked with him on the record - called Blackstar Bowie's "parting gift" to his fans.
He wrote on his official Facebook page: "He always did what he wanted to do. And he wanted to do it his way and he wanted to do it the best way.
"His death was no different from his life - a work of Art."
Meanwhile Iggy Pop has given a heartfelt interview to The New York Times, saying Bowie "salvaged" him professionally and personally.
The family of David Bowie have since broken their silence, confirming that they are "making arrangements for a private ceremony celebrating the memory of their beloved husband, father and friend".