David Bowie Receives Four Posthumous 2016 MTV Video Music Awards Nominations
27 July 2016, 11:15 | Updated: 27 July 2016, 11:21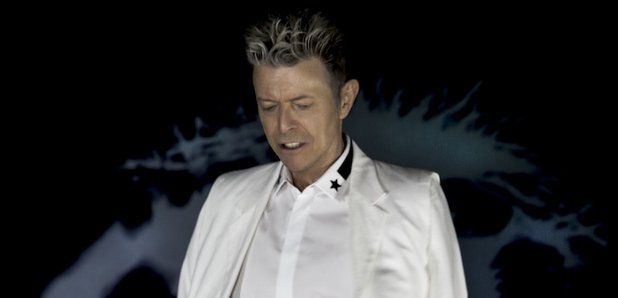 The late rock star's Blackstar and Lazarus videos have been recognised by the awards ceremony.
David Bowie has been honoured at the upcoming 2016 MTV Video Music Awards.
The late British icon has received four posthumous nominations, including Best Art Direction for his Blackstar video and Best Directing, Best Cinematography and Best Editing for his Lazarus promo, which sees him lying in a hospital bed.
The 2016 MTV Video Music Awards will air live from New York's Madison Square Garden on Sunday, August 28 at 9 p.m. ET/PT
Watch the moving video for Bowie's Lazarus below:

Bowie released his final album on 8 January 2016- the same day as his 69th birthday.
The Heroes singer tragically passed away just two days later, after losing his private battle with cancer.
The No.1 album - which was recorded in the 18 months after he was diagnosed - was described by long-time collaborator and producer, Toni Visconti, as Bowie's "parting gift" to his fans.
Visconti wrote on his official Facebook page: "He always did what he wanted to do. And he wanted to do it his way and he wanted to do it the best way.
"His death was no different from his life - a work of Art."
Meanwhile, it has been announced this week that Bowie's Lazarus' musical will be coming to London this November.
According to The Sun, Michael C. Hall - known for his roles in Dexter and Six Feet Under - is expected to reprise for the role of lead character Thomas Jerome Newton.