Angie Bowie Breaks Down On Celebrity Big Brother After Hearing Of David Bowie's Death
12 January 2016, 10:53 | Updated: 12 January 2016, 17:55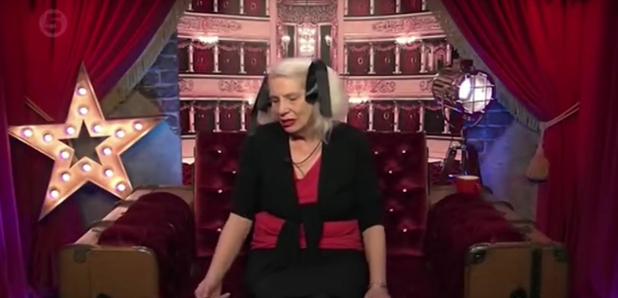 Bowie's ex wife said "an era has ended" and "the stardust has gone".
Channel 5 has aired footage of Angie Bowie reacting to David Bowie's death on Celebrity Big Brother.
The news was broken to Bowie's ex-wife off camera yesterday (Monday 11 January), but Monday night's episode ended with a clip of Angie in breaking down in the diary room.
In the clip below, the former model - who was married to David Bowie for 10 years - says: "I haven't seen him in so many years, I can't make a big drama out of it. It just feels like an era has ended with his passing. I'm just so very sad."

As she is joined by David Gest and John Partridge she concludes: "The stardust has gone".
More footage is set to be shown on tonight's show from 9pm.
The decision to air Angie Bowie's response has been criticised by some viewers, with others questioning why she opted to stay in the house.
However, Channel 5 confirmed in a statement that the choice was "entirely" Angie's: "The decision to remain in the House is entirely her choice, and she has been given the option to leave at any time if she changes her mind. Appropriate support will be available to Angie at any time if needed".