David Bowie has 'retired from touring', says promoter
12 October 2015, 14:35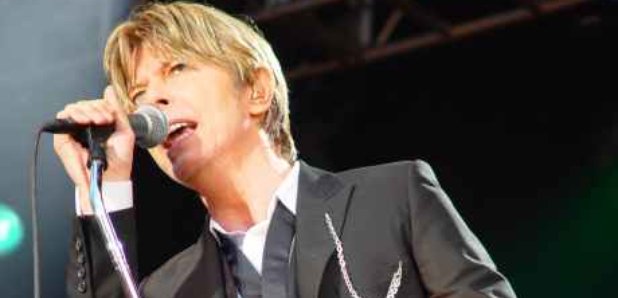 The Isle of Wight promoter says the star will not tour again.
David Bowie won't be touring again, according to promoter John Giddings. The 68-year-old singer may have scored a number one album with The Next Day in 2003, but the Isle of Wight promoter claims the star personally told him he will not tour.
Speaking To Music Week, Giddings revealed: "David is one of the best artists I've ever worked with. But every time I see him now, before I even speak to him, he goes, 'I'm not touring' and I say, 'I'm not asking'."
The agent - who is credited for reviving the famous Isle of Wight festival in 2002 - added: "He has decided to retire and, like Phil Collins, you can't demand these people go out there again and again and again. I'm really pleased and proud that the last show he ever did in the UK was the 2004 Isle Of Wight Festival."
Bowie has stayed famously out of the limelight in recent years, opting to live in New York with his model wife, Iman.
However, fans of the singer can still listen to his extensive back catalogue, with his last compilation album, Five Years: 1969-1973, being released this September.
Those thirsty for more new music from the star, can also hear the theme music he created for the opening credits to Sky Atlantic's The Last Panthers series.
While Bowie may have said he's done with tours, nothing's been mentioned about festivals or one-off shows. Could we see him make an appearance in 2016?
Get the latest Glastonbury news and rumours for 2016 here.