You Can Download David Bowie & Kurt Cobain's Handwriting As Fonts
10 April 2018, 17:51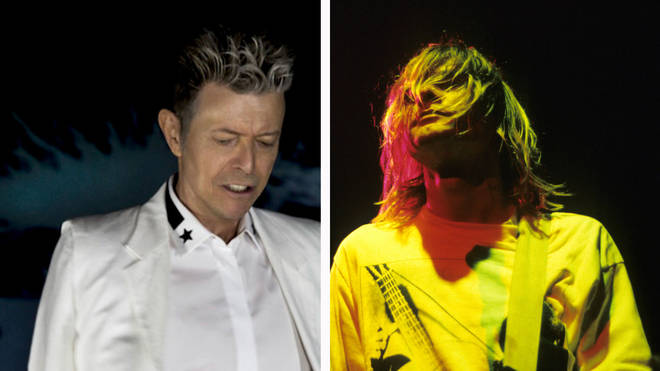 The Songwriters Fonts project allows you to use the penmanship of musical icons including John Lennon, Leonard Cohen and Serge Gainsbourg.
A new project is allowing fans to download the handwriting of the likes of David Bowie, Kurt Cobain and John Lennon.
The scrawl of the Nirvana frontman, the Ziggy Stardust icon and The Beatles legend has been collated alongside Leonard Cohen and Serge Gainsbourg and made into a typeface in the hopes it will inspire other songwriters.
See the font inspired from the handwriting of Kurt Cobain below: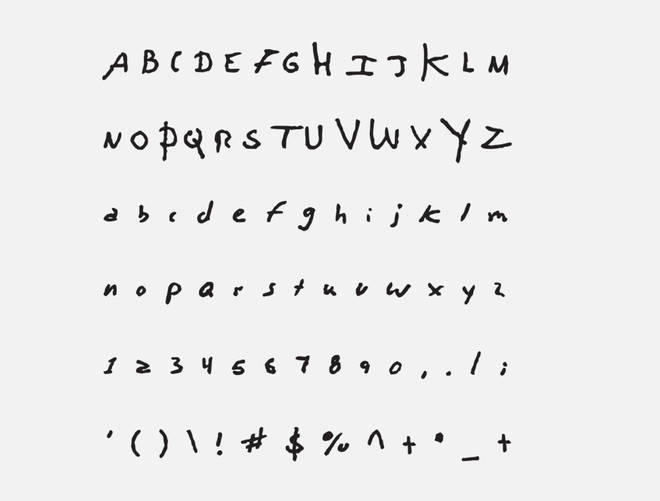 A statement from songwritersfonts.com reveals it wants to encourage fans to "write songs as the ones who inspired you before."
It adds: "The Songwriters fonts have been created to give musicians inspiration. Writing lyrics with the handwriting of influential songwriters helps imagination to develop. 
"Being in the mood of Bowie, Cobain, Cohen, Gainsbourg, Lennon, might be purely imaginative... but that's precisely the point."
See David Bowie's handwritten Jean Genie lyrics, which went up for auction in 2013.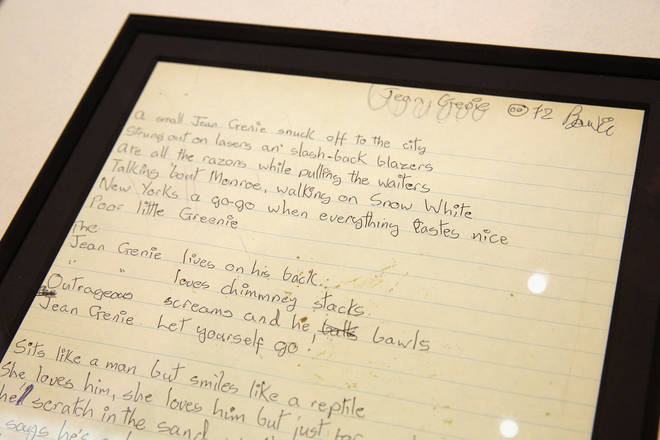 However, the website also states that the fonts - which were made from the musicians' letters and lyrics - are "for a personal use only".
Watch Ricky Gervais talking about his friendship with David Bowie: